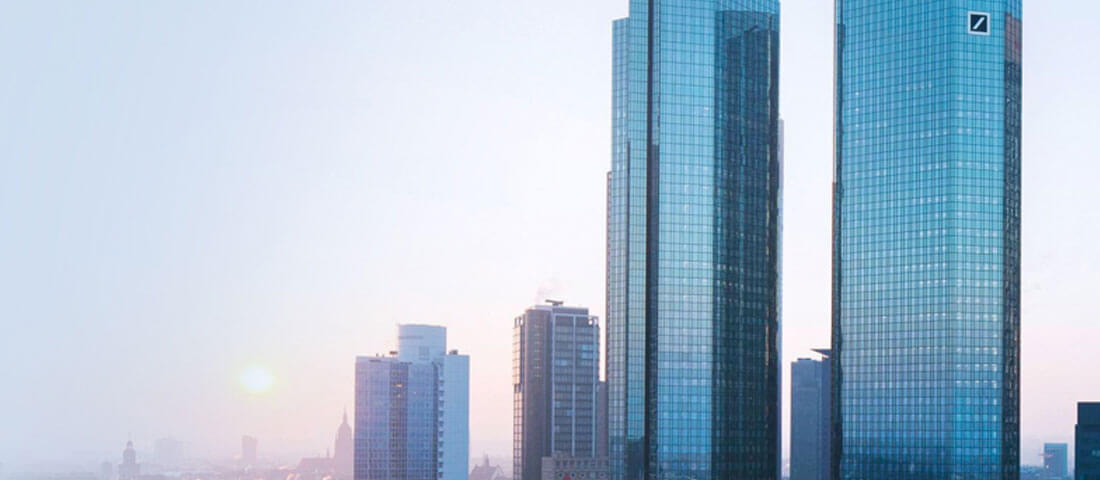 About Us
Optilube (Malaysia) Sdn. Bhd. has been in the lubricant industry for the past 30 years since its incorporation in March 1983. We are primarily involved in trading of industrial lubricants and lubrication related products.
We emphasize on proper and precise lubrication to prolong the lifespan of bearings. This, in the long run will substantially reduce your maintenance and operating costs. We believe our vast experience and knowledge will assist us in mapping the right solutions for your industrial maintenance needs.
Mission & Value
Our Mission
We strive to educate the industry on the importance of proper lubrication to result in reducedmaintenance cost and unplanned shutdowns due to bearing failures.
Our Values
- Our passionately create enthusiastic customers and build a better future
- Sustainability strong trusting relationships with our clients, suppliers, employees and our associate partner