About Us
Optilube (Malaysia) Sdn. Bhd. has been in the lubricant industry for the past 30 years since its incorporation in March 1983. We are primarily involved in trading of industrial lubricants and lubrication related products.
We emphasize on proper and precise lubrication to prolong the lifespan of bearings. This, in the long run will substantially reduce your maintenance and operating costs. We believe our vast experience and knowledge will assist us in mapping the right solutions for your industrial maintenance needs.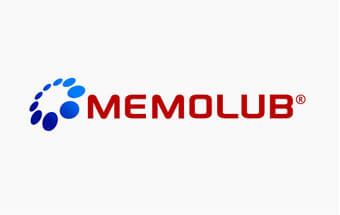 MEMOLUB®
We are the sole distributor of MEMOLUB® in Malaysia. This highly successful product is imported directly from Belgium. Proper lubrication is vital to the performance of your industrial equipment. Both over- and under-lubrication can lead to premature bearing failure and cost thousands in downtime and repairs. The best practice is to apply small, metered amounts of lubricant over a defined period of time. This is why you need the MEMOLUB® HPS.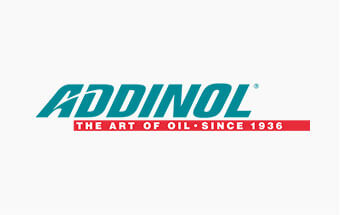 ADDINOL
ADDINOL lubricants are directly imported from Germany. ADDINOL's experience in the industry goes way beyond 70 years dating back to 1936 when they first started. With their technical expertise accumulated through the years, ADDINOL develops and produces high-performance lubricants of the latest generation. Among these are high-performance lubricants for highest demands and pioneering innovations like ADDINOL Eco Gear, the industrial gear oil with Surftec®-technology.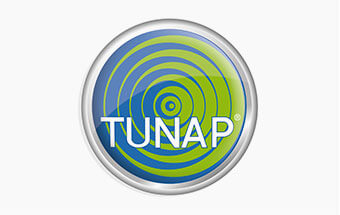 TUNAP
Tunap is a German innovation and technology leader in chemical products, especially for greases, oils, pastes and cleaners. Their core competencies lie mainly in consulting, in-house development and production. That is why they have been valued by well-known industrial customers for over 40 years and continue to grow steadily. With more than 30,000 customers worldwide, Tunap's yearly sales amounted to 250 million Euros. Tunap is a member of the Bavarian Environmental Pact and are certified in accordance with ISO 9001 (quality management), ISO 14001(eco-audit) and OHSAS 18001 (safety management). On top of this, they are also HALAL Certified.

Maintenance
Servicing and expert advice on maintenance techniques to ensure prolonged lifespan of bearings.

Install
Skilled installation of products.

Analysis
Analysis of your machinery to determine the right product.

Select
Selecting proper lubrication and products.